Irrigation mats:
Dripitex®-Mat Single and Double
The concept is simple: PE pipes with integrated drip emitters are wrapped with a special fleece material and integrated or glued between two other layers of fleece material. Our drip pipes are pressure-compensated and have a drip protection (check value). All drip emitters give continuously the same amount of water, and thus, efficient irrigation is possible in very short intervals. The wrapping protects the pipe against root intrusion and guaran- tees an equal distribution of water in the root zone.
The Dripitex®-Mat provides consistent humidity without losses through evaporation. The drip pipes distribute and fill the irrigation mat with water. The actual irrigati- on takes place via the wicking structure of the special fleece fabric and the associated capillary effect, which supplies the water directly to the roots. Based on that, the Dripitex® watering mat is perfect for planting in arid and semi-arid areas. The internationally patented Dripitex®-Mat is a significant technical irrigation innovation.
Cover fleece
Base fleece
Pipe wrapping
Drip tube

Irrigation mat Dripitex®-Mat patented EP 1 420 627 B1
2x drip pipes with 30 cm tube spacing
Incorporated into 2 fleece fabrics
0.8 m wide x 75 m long
60 m2 rolls
Lawns
Roof greening
Planted Areas
Track bed greening
Road side greenery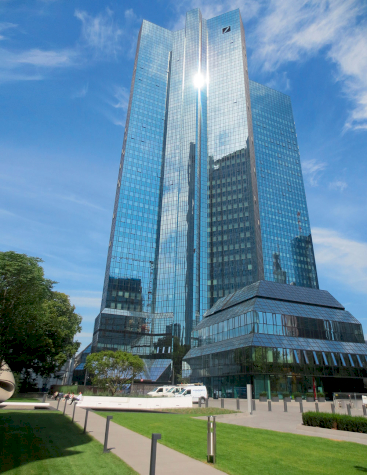 Frankfurt, Deutsche Bank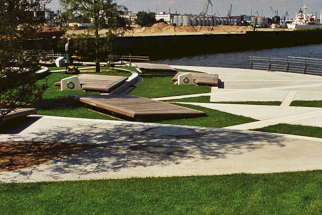 Hamburg, Hafencity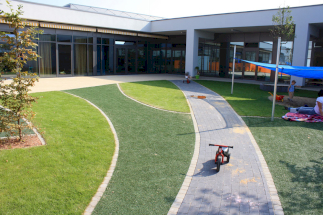 Dresden, Kindertagesstätte