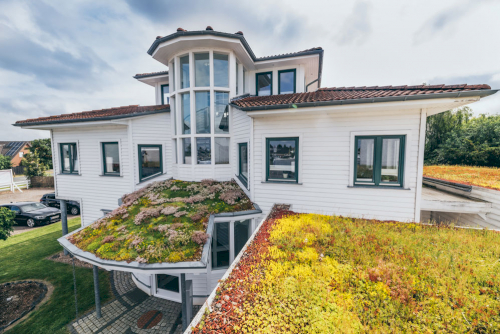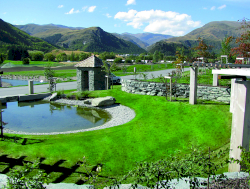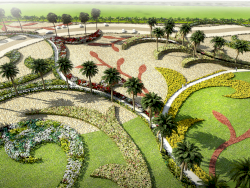 About us
Dripitex® is the competent contact for professional irrigation solutions in cooperation with Hunter Industries. With innovative products that minimize water consumption, the company makes an important contribution to tackling one of the biggest challenges - the sustainable use of water.
The centerpiece of the range is the highly effective and water-saving Dripitex® mat. This textile irrigation mat has revolutionized irrigation technology: Its novel design ensures that - compared with conventional irrigation - it can provide water savings of up to 70 percent.
However, our customers value not only our innovative products, but above all the expert advice provided by our employees when designing and implementing their projects. That is why Dripitex® is a valued partner worldwide in all matters relating to underground and water-saving irrigation solutions.
Please feel free to contact us directly at any time if you have any questions.




Over 100 years of tradition:

From Meyer to Roess
Since the foundation of a small locksmith and repair workshop by Arnold Heinrich Meyer in 1913, an economically strong medium-sized company has developed in over 100 years. Through constant innovation, it has been possible to successfully transform the tradition of processing sustainable raw materials such as straw, coconut and jute, which has been anchored in the Twistringen region for centuries, into modern production processes.